A memorial to Private Tom Dresser was unveiled on 12th May 2017 to mark the centenary of the actions that saw him awarded the Victoria Cross.
The sculptor of the memorial was Brian Alabaster and it stands outside the Dorman Museum.
Tom Dresser was serving as a private in the 7th Battalion The Green Howards in the Battle of Arras and despite being shot twice, conveyed an important message from battalion headquarters to the front line trenches.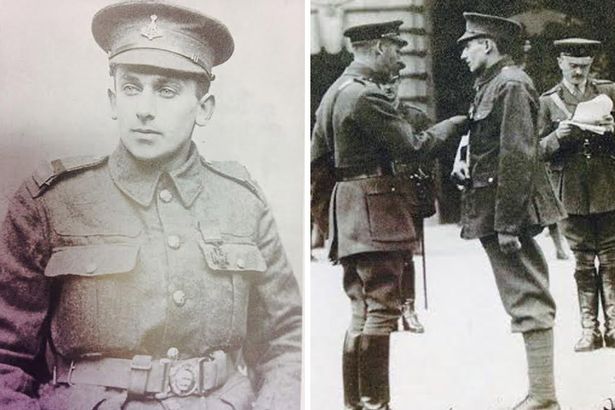 As well as the V.C. Tom was presented with a gold watch and 100 guineas by the people of Middlesbrough, he died 9th April 1982 and is buried in Thorntree Cemetery,