Following the extensive flooding in the area on Monday 26th November, the area around Steel House on the Trunk Road remains flooded and closed two days later.
Here's a shot of the lake outside Steel House which threathen to break its banks, although luckily it didn't


The lake empties into the Fleet and then to the Tees at Dabholm Gut, it also predate the building of Steel House and Dormanstown as it appear on earlier maps in West Coatham Marsh (so its perhaps not surprising to find its now flooding).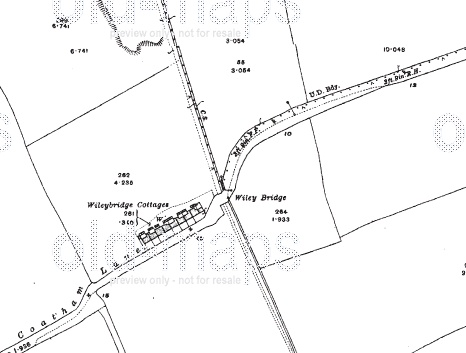 Theres also a now non-existant area marked as Wiley Bridge and some cottages which is where the stream that feeds the lake passes under West Coatham Lane (now Broadway) so pretty much under the now closed Dewhirsts Factory.