The continuing lockdown has allowed me to walk the streets of Redcar in more detail than ever before. Whilst there are many modern replacements, the story of our areas ironmaking past is still all around us.
I have previously described the two Anderston Foundry example immediately outside my house. Manufactured in Port Clarence at the far end of the Transporter.
W. Richard and Sons were based at the Britannia Foundry, North Ormesby Road.
This Pease and Partners cover is likely to have originated somewhere in the Tees Iron Works site at Cargo Fleet.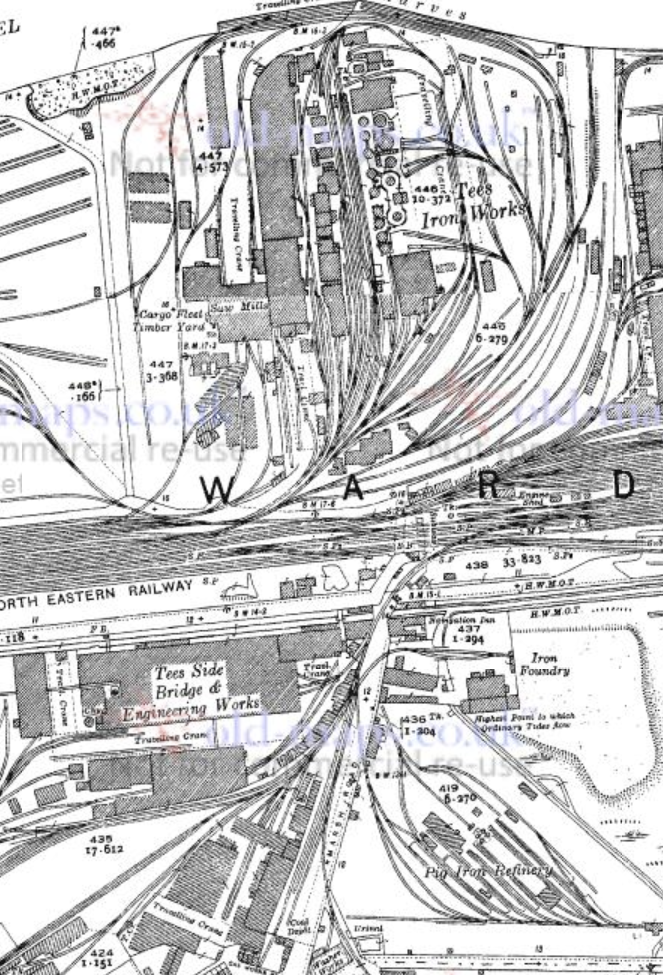 The Zetland Foundry at Loftus despite its small size is still in existence today !
This final one is still confusing me, it appears to say Robinson and Bradley, Middlesbrough. But I can't find any references to that company and its got the same logo as the one I assumed at the beginning to be Anderston Foundry !
Back to the drawing board perhaps ?